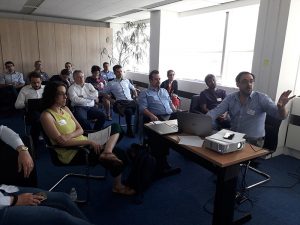 The third general meeting was held on 3 and 4 July 2019. This time the project partners met in Paris, hosted by Expert System France.
In this meeting, a clear focus was placed on the detailed specifications of the Use Cases project and the process definition. Specific objectives and action points were decided by all partners.
Next meeting will be held in Rome at the beginning of November.
Stay tuned!