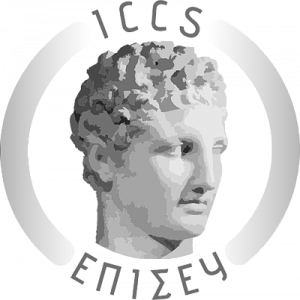 Following a relevant proposal of the National Center for Social Research, ICCS is participating as a constituent partner in the establishment of the "Public Information Observatory for Scientific Issues" in Greece.
Other partners are the National Centre For Social Research, the "Athena" Research Center and the Communication and Media Department of the University of Athens. Additional partners are planned to be included.
The Observatory will enrich the established online platform check4facts.gr, aiming to reshape the framework for conducting public debate, by enriching it with substantial, verified and cross-referenced information on scientific issues that are in the public interest (eg medical issues, environment, climate change-crisis, natural and man-made disasters).
The existing check4facts.gr prototype is accessible via: http://check4facts.imsi.athenarc.gr/?page=1&sort=articleDate,desc (in Greek).