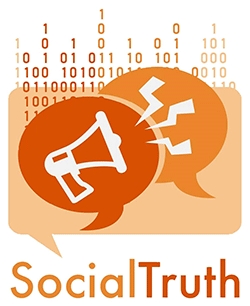 The first two test phases of the SocialTruth project, the engine that analyzes online news, classifies and certifies its reliability, have been completed.
We are proud to spread information throughout Europe on the state of our project!
You will find the complete press clippings in here: browsable format / PDF format (note that note that both in the browsable version and in pdf, you can click on the image to see the page).